Cushion Cut Engagement Rings
Cushion Cut Engagement Rings
We found 14 today
Page 1 of 1
Cushion Cut Engagement Rings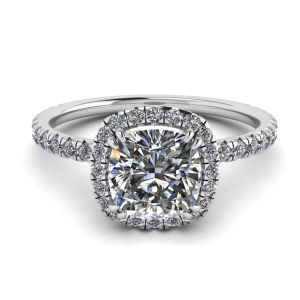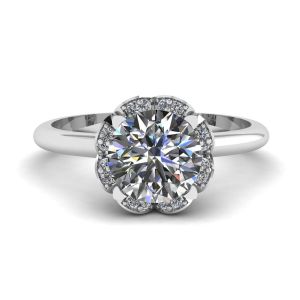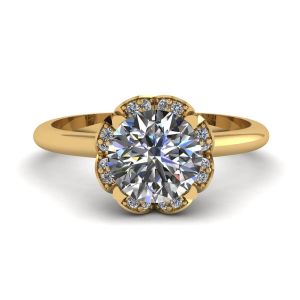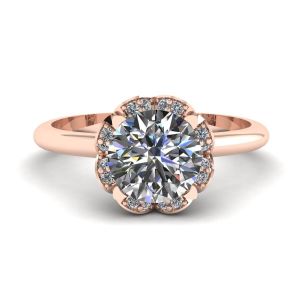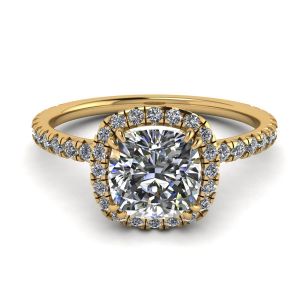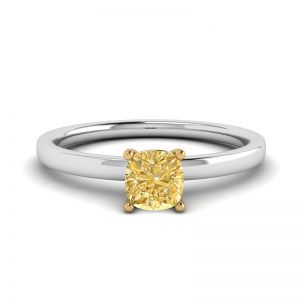 Customer reviews for Cushion Cut Engagement Rings
This ring was presented to me by my future husband Denis. "When I saw it, it was love at first sight." You want to wear the ring forever. Denis highly appreciated the attitude and ...

Viktoriya
FAQ about Cushion Cut Engagement Rings in Netherlands
Are cushion cut diamonds more expensive?
The cost of a cushion-cut diamond can vary depending on its quality and the overall characteristics of the stone. While they are not necessarily more expensive than other cuts like round or princess, high-quality cushion-cut diamonds can be priced similarly to other popular cuts.
What does cushion cut engagement rings mean?
Cushion cut engagement rings feature diamonds or gemstones cut in a square or rectangular shape with rounded corners. The term "cushion" refers to the pillow-like shape of the stone. These rings are known for their timeless and elegant appearance.
Is cushion cut considered a fancy cut?
Yes, cushion cut is considered a fancy diamond cut. Fancy cuts include any diamond shape other than the traditional round brilliant cut. The cushion cut's unique blend of rounded corners and straight sides gives it a distinctive and classic look, making it a popular choice for engagement rings.
Prices for Cushion Cut Engagement Rings in Netherlands
| | |
| --- | --- |
| ☑ Products category | Engagement Rings |
| ☑ Product quantity in the catalog | 14 |
| ☑ The cheapest product price | 107,482.36€ |
| ☑ The most expensive product price | 886,519.56€ |
PIERRE Jewellery in Other Countries